college ministry coming in feb 2019
Come hang out with other young single college age adults and join us for fellowship, look into God's Word together with us through teaching challenging and applicable messages. If you don't know anyone when you arrive, by the end of the evening, you will!
All you need is a Bible (if you don't have one, ask and we'll give you one there!), and a willing heart to learn & the courage to go somewhere possibly unfamiliar and make new friends.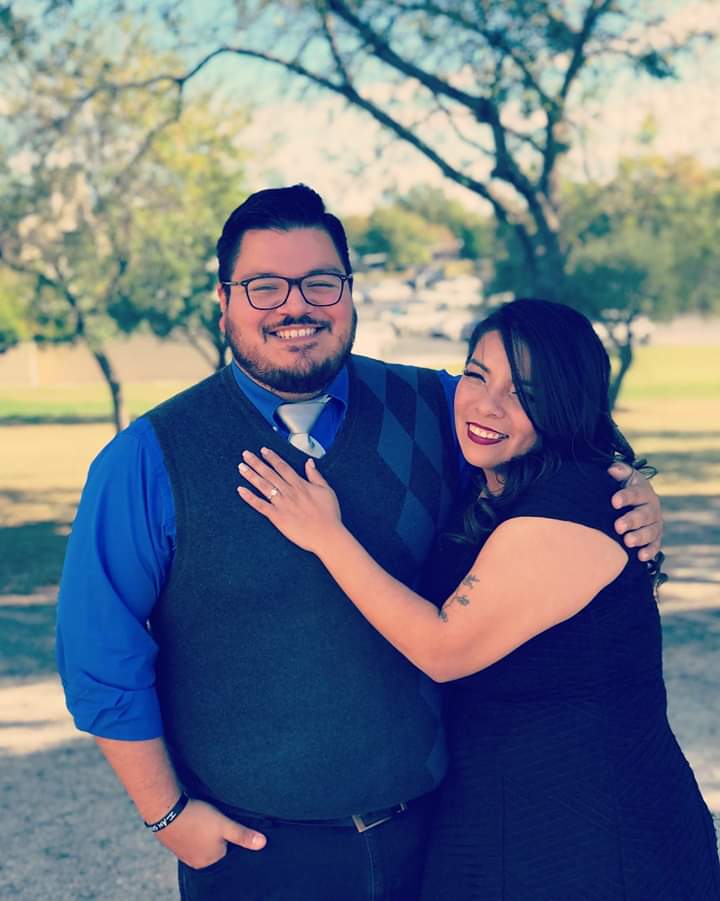 .