I am a church member starts feb of 2019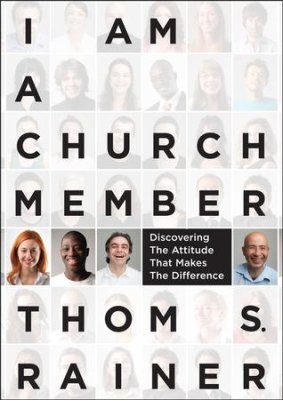 Join me on this journey of discovering or rediscovering the privilege and the joy of church membership. When this journey is over for you, two things will likely take place. First you will likely have a new or renewed attitude about your church. You will learn the joy of being last instead of seeking to be first. Instead of being a whiner complaining about what's wrong with your church, you will be a unifier seeking whats best for your church.
Second, you r church will begin to change. It will become healthier because one of its members is healthier. and as the church gets healthier, it will have a greater impact on its community and the world.
We may just discover that the reason our nation is in such bad shape is because our churches are so unhealthy. That lack of health is evident when nine out of ten churches are no longer reaching their communities.
But that can change. With you. Beginning now.
I am a church member !.